IMS Bearing Retrofit & Solution
~Authorized LN Engineering Installers~
Congratulations to our Porsche tech, James, for completing training courses offered at Flat 6 Innovations. He is now one of the few techs in the Northwest certified to diagnose and retrofit IMS bearings.

For more information, check our LINKS page.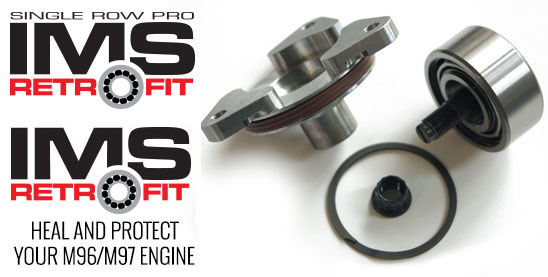 Flat 6 Innovations/IMS Solution
Please feel free to call or e-mail us if you have any questions or would like to make an appointment for a diagnosis of your IMS bearing.
The Porsche Club has taken the time to make a video to help Porsche owners learn and understand about the IMS Bearing. They went to Flat 6 Innovations to speak to Jake Raby.


PCA has composed another video spotlight; The Four Stages of IMS Bearing Failure.


Video number 3 explains; Extending the Life of Your Original IMS Bearing.


Here is the last video in the series regarding the types of IMS Bearing Retrofit Kits available. PCA Spotlight: Type of IMS Bearing Retrofit Kits.